Make sure to click on 'Library' and then 'Enterprise' before you start your search!
Expand classifiers on the right side of the screen by clicking the arrow sign. You will need to click on the 'more' button if your selection is not already displayed or you can search for a classifier by name in the filter field.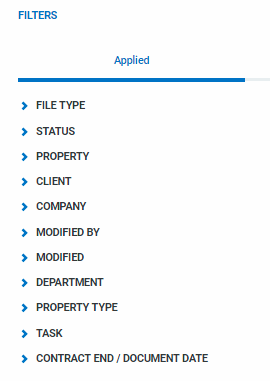 Click the classifier drop down arrows and you will be able to input more classifiers to narrow your search.